Based in obscenely beautiful Queenstown, New Zealand since 2003, I specialise in architectural & interiors photography for commercial clients in the property industry.  My broad client base includes architects, interior designers, landscape designers, property developers, construction companies, restaurants, cafes, retailers, corporate offices, hotels, accommodation providers, print & online media.
My fascination with architecture also extends into my personal work which centres around minimal urbanism. In my quest to get those oh-so-special shots, I can be found stalking construction sites in a hardhat, wandering under bridges, drawn like a magnet towards power plants and powerful dams, looking up while wandering around skyscrapers in big cities & being stopped and questioned by airport & industrial sites security. Its often hard and funny at the same time as a girl with a big camera. Sometimes its hard to explain to scary looking unimpressed security staff that airport architecture & oil refinery silos with spiral staircases make for creative imagery!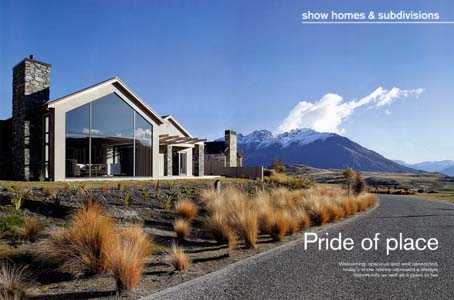 Urbis | Trends | Houses
Architecture NZ | Home Style
Kitchens & Bathrooms Quarterly
Landscape Architecture NZ
World Living & Travel
@marina_mathews_photography
Bold form, strong lines, sharp angles, colour, the lack of, smooth curves. Find me on Instagram to see what makes me tick and for a healthy dose of architectural eye candy.